Life after college... →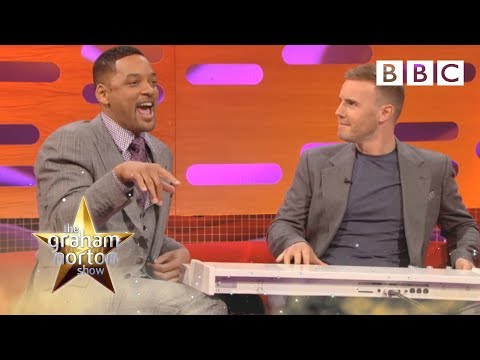 (:: You're Asking the Wrong Question →
h-nrv: theangrytherapist: Instead of asking yourself how you feel about him/her. Ask yourself how he/she makes you feel. When you focus on what you like about someone, you are letting them off the hook. This question allows fantasy. If you flip it and ask how they make you feel,…
markmejia: nestorarnel: jeaannguyen: ...
FNL faithfuls since forever
"Clear eyes, full hearts… Can't lose." We believe it.
emilydonne: Things You Learn After Your First Heartbreak Read More
Haters gon hate.
I dont remember ordering corn... with hair.
2/3… Terrible Trio <3
Father Time, I'm gonna need that hour back..
"You fucking them girls, disrespecting me? You don't see how your lies is..."
– the first time she ever spilled her soul to me (via saisons)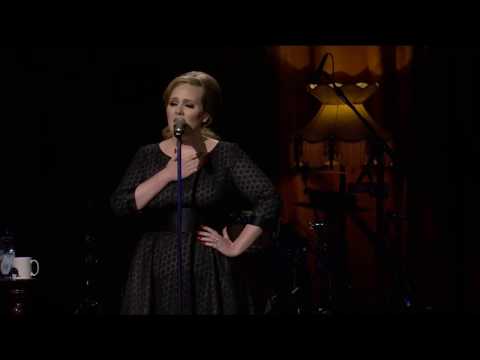 The hardest thing I've ever had to do in life was...
1: I'll never believe you ain't the one.
2: Actions will always speak louder than any of your sweet sweet words, love. I love you. Let me do this. Help me do this. I need to do this.
<3
Every thug needs a lady.
The Grand.
I have an obsession with gangster rap, so all these clubs playing house music don't do it for me… BUT these ladies made it a fun time!
Tough love.
It's tough. I compare every relationship that I've been in to the relationship my parents have. They've been together since high school. The very beginning, to be exact. They've loved each other unconditionally for all the years they've shared, and this year they'll be celebrating their 23rd year of marriage. They met and fell in love when they were teenagers,...
February 12th, 2007.
Circa 2008 "My Dearest Allie: I couldn't sleep last night because I know that it's over between us. I'm not bitter any more, because I know that what we had was real. And if in some distant place in the future we see each other in our new lives, I'll smile at you with joy and remember how we spent the summer beneath the trees, learning from each other and...
If I don't want to... I won't.
Simple as that.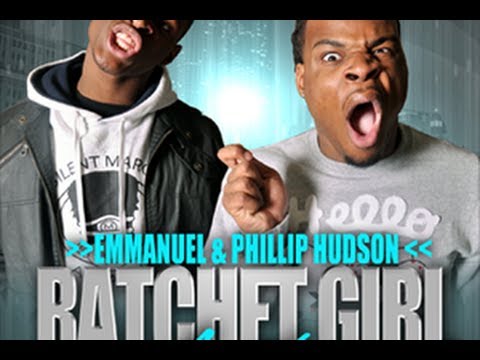 Little grand leopard
Thank you, thank you!
Middle school kids.
Can't believe I graduated with these knuckleheads in 2004. Nichole, lady in the middle of the top most picture, I've gone to pre-school with, middle school, and high school. College killed it! </3 Tahaa! AND… These dudes are some of the only boys in the world who never let me get away with anything. School of the Epiphany, class of 2004.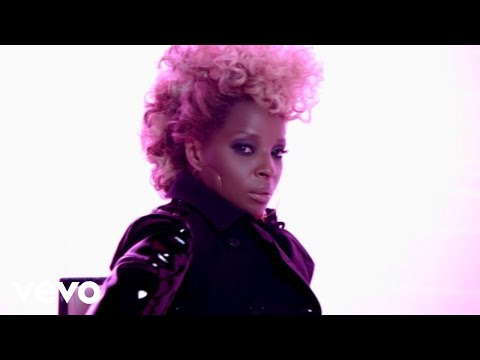 Clear eyes, full hearts... Can't lose.
Mini-vacay in LA <3
I do what I want.
Happy Birthday, Audrey!
Teehee, fun night. The three on the left, I've known since kindergarten. The boy in the blue blocking Kenny… Since fourth, when I broke his pinky in a game of mercy. And the blocked boy, since my freshman year of college :) How flies time?
Six Christmases.
Met and fell in love with this boy when I was sixteen. Regardless of our status now, he is and will always be my absolute best friend. PS. Totally off topic, but my Christmas outfit photographed horribly. I looked like a pilgrim in every other photo. Not joking. So… Here's a decent one? Minus my face… because it's just silly.